Getting Involved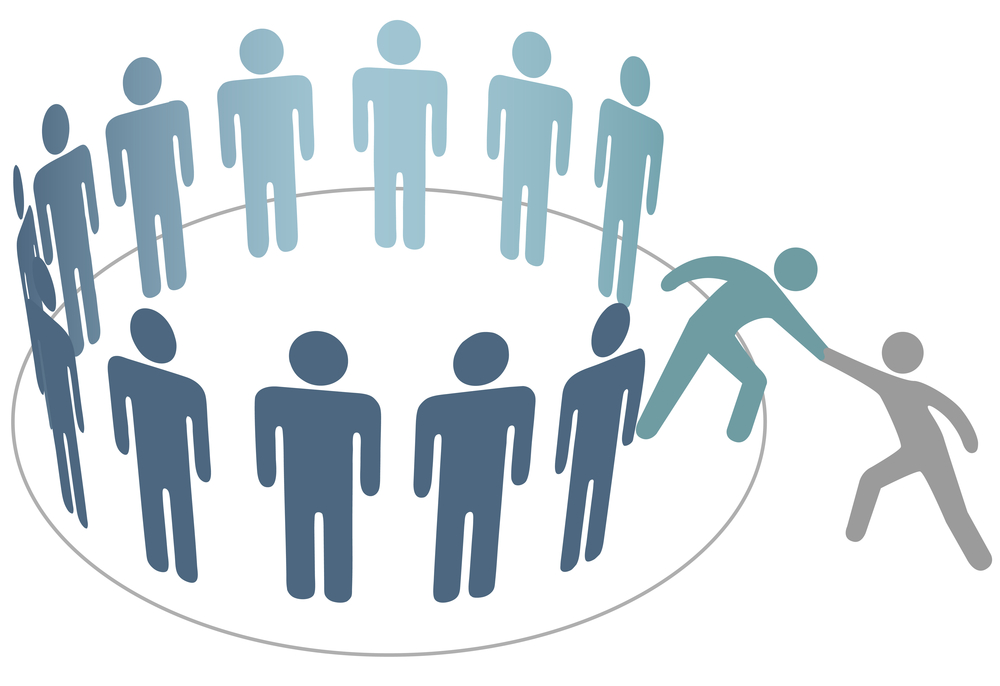 If you feel that any of the boards or commissions would interest you or could benefit from your input, please feel free to contact the Town Hall @ 219-872-2422 for more information on how to get involved, or use our Contact Form.
Although positions on the auxiliary boards are held until a members term expires, residents are welcome to make inquiries as to future availability of a position and to raise issues of concern at the monthly Town Council Meeting.
The Trail Creek Town Council is made up of five members. All council members are at large. They exercise both the executive and legislative functions of the town. There is no limit to the number of terms they may serve. Town elections are held every four years and all candidates are voted on by all registered voters within the town.